Big DoG Children's Book Festival 2023
17 December 2021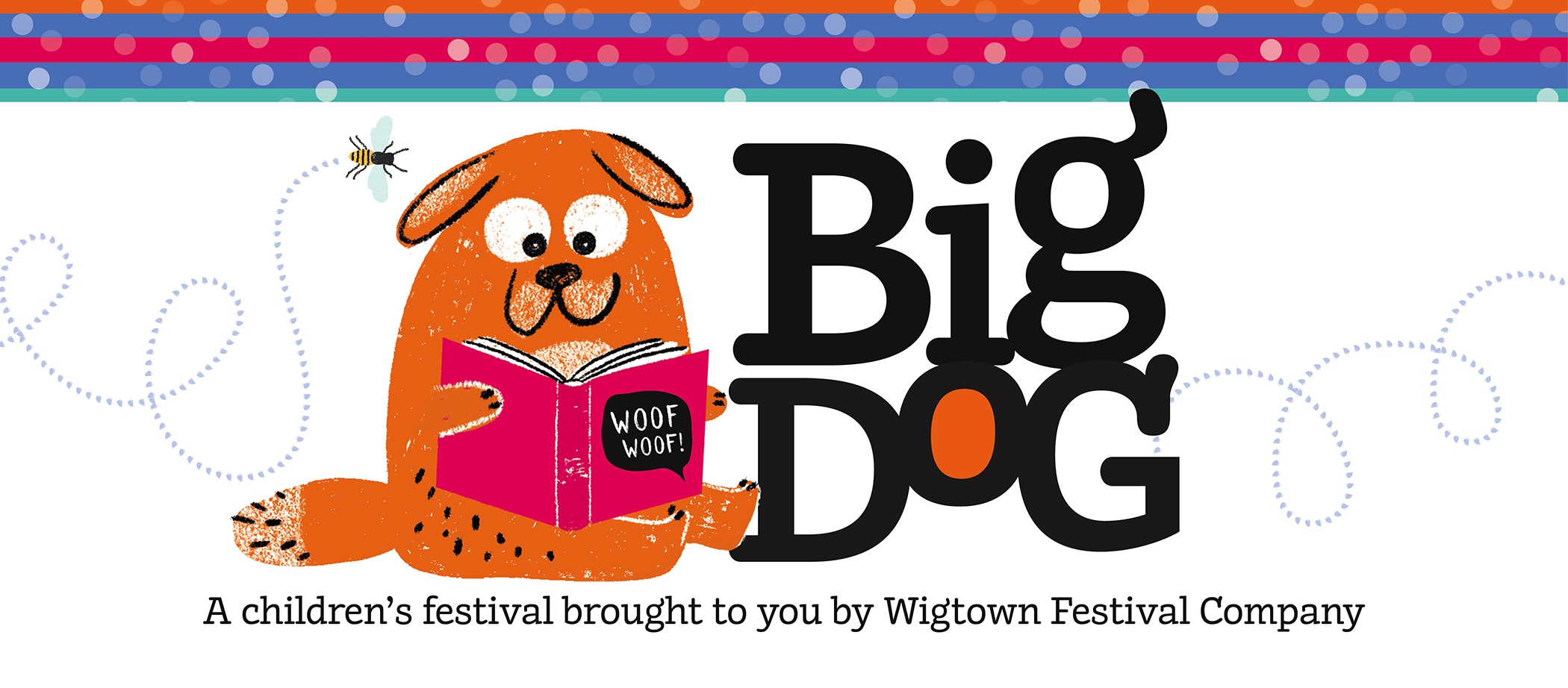 Big DoG is the annual family festival for Dumfries.

Named in honour of Nana, the big dog who looks after the Darling children in Peter Pan, the festival is based in Moat Brae, home of J.M. Barrie and Scotland's Centre for Children's Literature. We can't reveal the line-up yet but our guestlist includes bestselling authors, award-winning artists, Paralympians and Oscar nominees.
Scroll for information, sneak peaks, links and visitor's guides

Two Festivals, One Weekend
This year, Hooked, our festival for young people will be joining the Big DoG weekend, creating an inclusive family festival. Curated for 16-26 year olds, Hooked focuses on professional development in the arts sector, alongside author talks and entertainment. Through workshops and events with leading writers and practitioners, Hooked is the gateway for the next generation of authors and artists.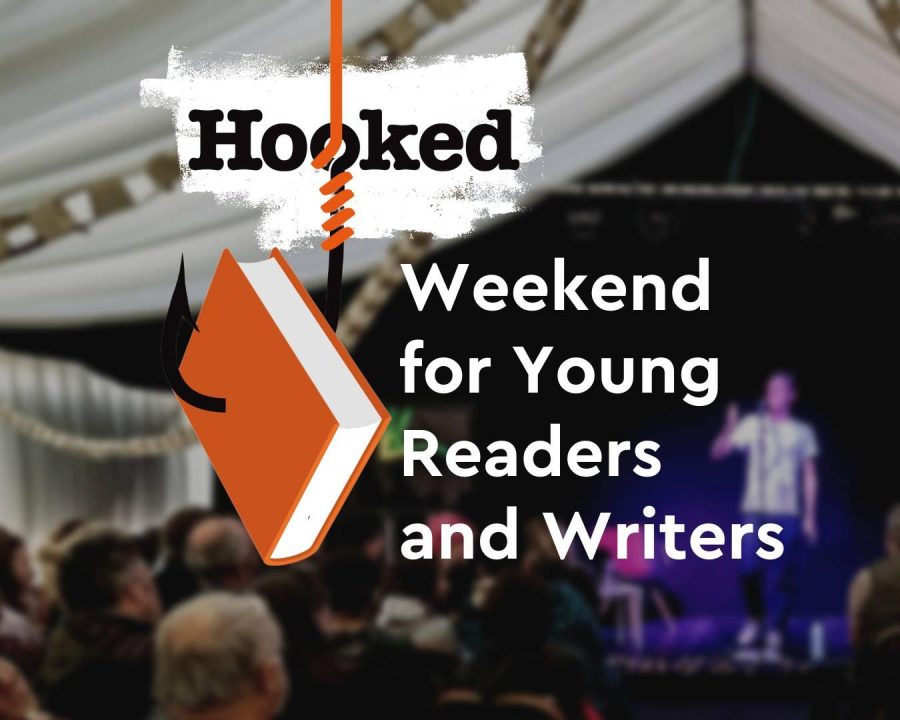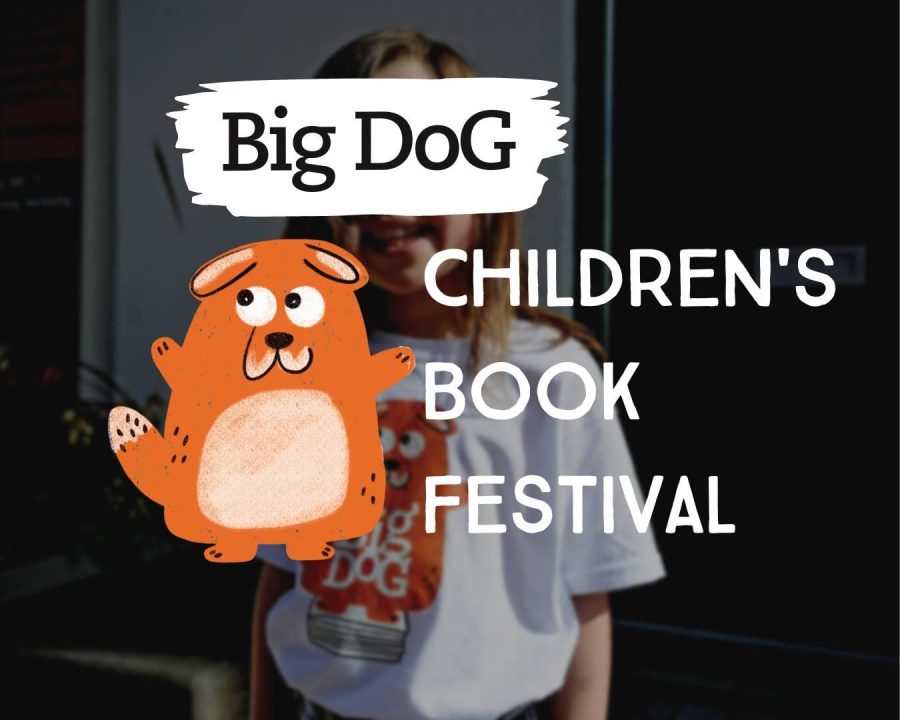 Sneak Peaks
We were too excited to wait until programme launch! Here's a sneak peak of our guests and events for Big DoG 2023...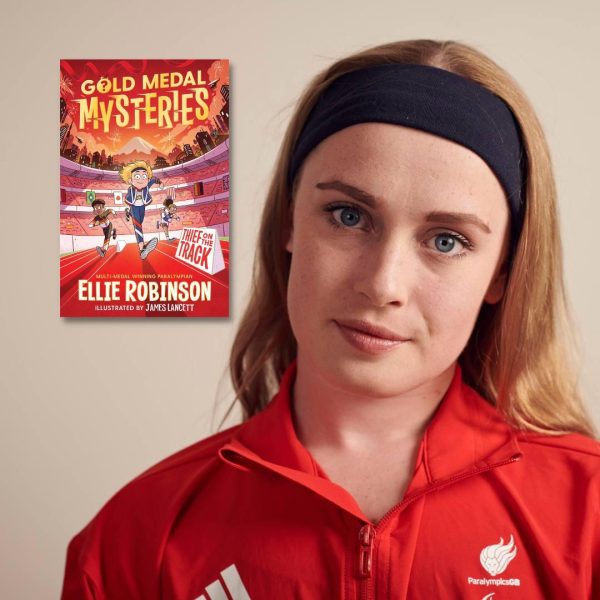 Ellie Robinson
Gold Medal Mysteries
Join three sporting detectives as they race around the world in the brand new mystery adventure series from multi gold medal-winning Paralympian, Ellie Robinson.

The race to solve the case is on in this twisting, action-packed look-behind-the-scenes at the world's biggest sporting event, with clues and illustrations throughout from James Lancett. Gold Medal Mysteries launches just after Big DoG BUT audience members will be given the chance to buy exclusive advance copies.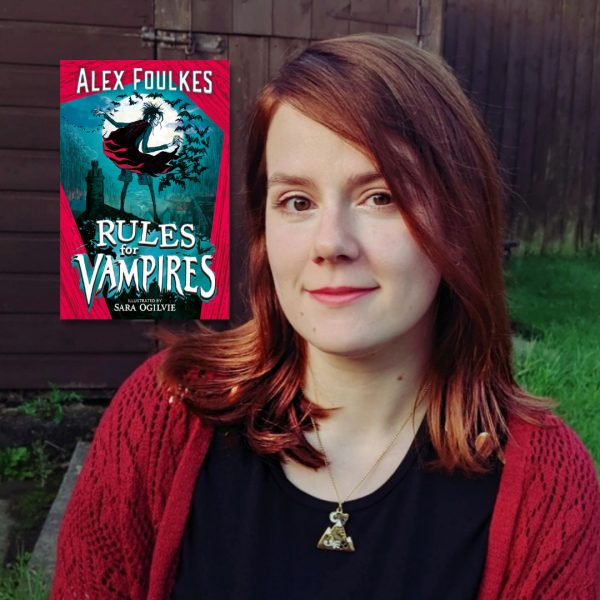 Alex Foulkes
Rules for Vampires
'A wickedly fun debut, with a wonderfully strong girl hero' Cressida Cowell, Children's Laureate
A monstrously funny and devilishly dark new adventure from debut talent Alex Foulkes, illustrated throughout by the award-winning Sara Ogilvie, Rules for Vampires is the series that fans of Lemony Snickett and Skulduggery Pleasant will devour for breakfast.
Alex Foulkes joined us for the Big DoG School's Tour in November but one week of spooky stories just wasn't enough!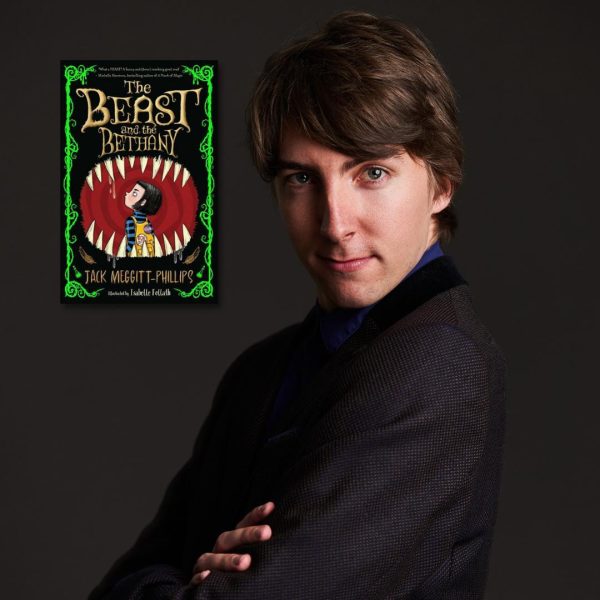 Jack Meggitt-Phillips
The Beast and the Bethany
Once upon a very badly behaved time, 511-year-old Ebenezer kept a beast in his attic. He would feed the beast all manner of objects and creatures and in return the beast would vomit him up expensive presents. But then the Bethany arrived.
Jack Meggitt-Phillips is the bestselling author of The Beast and the Bethany. The book has secured over 30 foreign deals, and the film rights have been snapped up by Warner Bros. producer Heyday Films. Jack joined us on the Big DoG School's Tour in November and we can't WAIT to have him back for more beastly tales.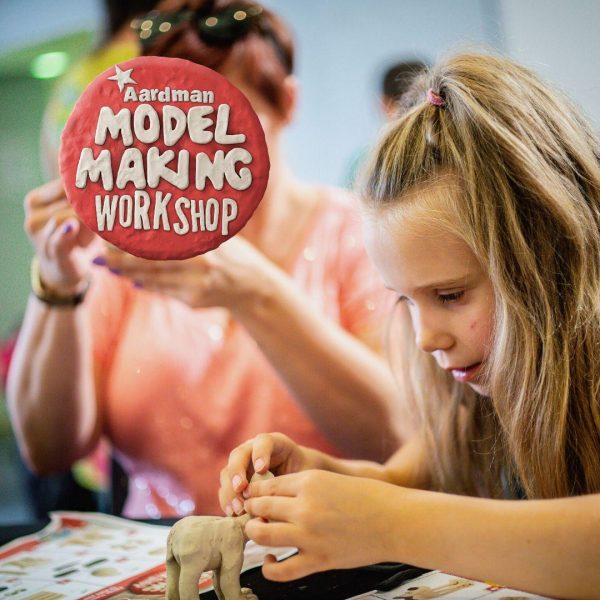 Aardman Model-Making Workshop
Senior Model-Maker Jim Parkyn
From the makers of Shaun the Sheep, Timmy Time and Wallace and Gromit, you'll learn how to make Aardman's famous characters in this hands-on workshop.
Aardman made an appearance in last year's programme but sadly had to cancel due to Covid, so we're extra thrilled to welcome them in 2023. Senior model-maker Jim Parkyn will be running three sessions so you can choose to make either Gromit, Shaun the Sheep or Timmy.
Much like their films, Aardman sessions are enjoyable for adults as well as children so bring the whole family to this cross-age event.
Plan Your Visit
Follow the links for guides to Dumfries and the surrounding area