Big Bang Science Festival
16 December 2021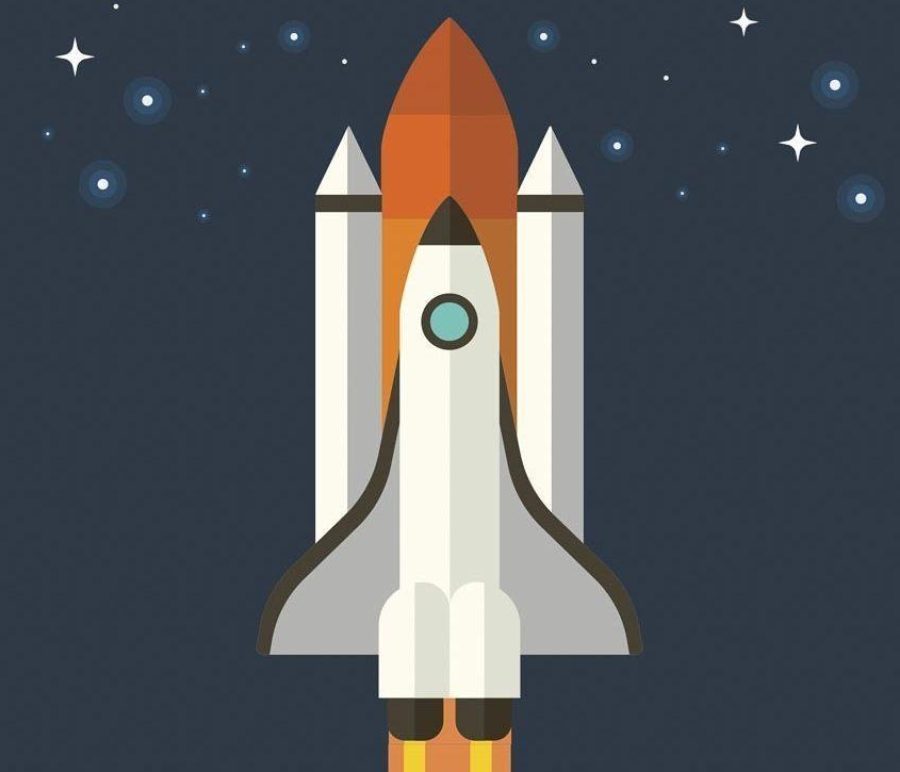 In 2017, Wigtown Festival Company held its first Big Bang festival, celebrating Galloway's unrivalled night skies and exploring the depths of the cosmos from Scotland's National Book Town. The next Big Bang is due to take place from 9-13 March 2022, with further details to be announced early in the New Year.

Over the years, we've invited NASA scientists to Wigtown, talked medicine in space with the next frontier of doctors and plunged to the bottom of the ocean to see what they can teach us about the sky above. The theme of Big Bang may change from year to year, but often considers the relationships we have with the sky, technology and each other.

Galloway Forest Park was designated by the International Dark-Sky Association as the first dark sky park in the UK in 2009, even earning the title of Gold Tier park for its breath-taking and rare stargazing conditions. A Dark Sky Park is a place with exceptionally dark night skies, a place where people have committed to keeping those skies dark, by controlling light pollution. There are now over 100 Dark Sky Parks worldwide. You can find out more information about the Dark Sky Park here.