What's On
Big Bang Week
3 - 6 March 2021


Hooked
10 - 14 March 2021
Big Bang
3-6 March 2021
Streaming live on the Wigtown Festival website.
Big DoG
22-27 March 2021
Children's Book Festival



Hooked
10-14 March 2021
Young Readers and Writers FESTIVAL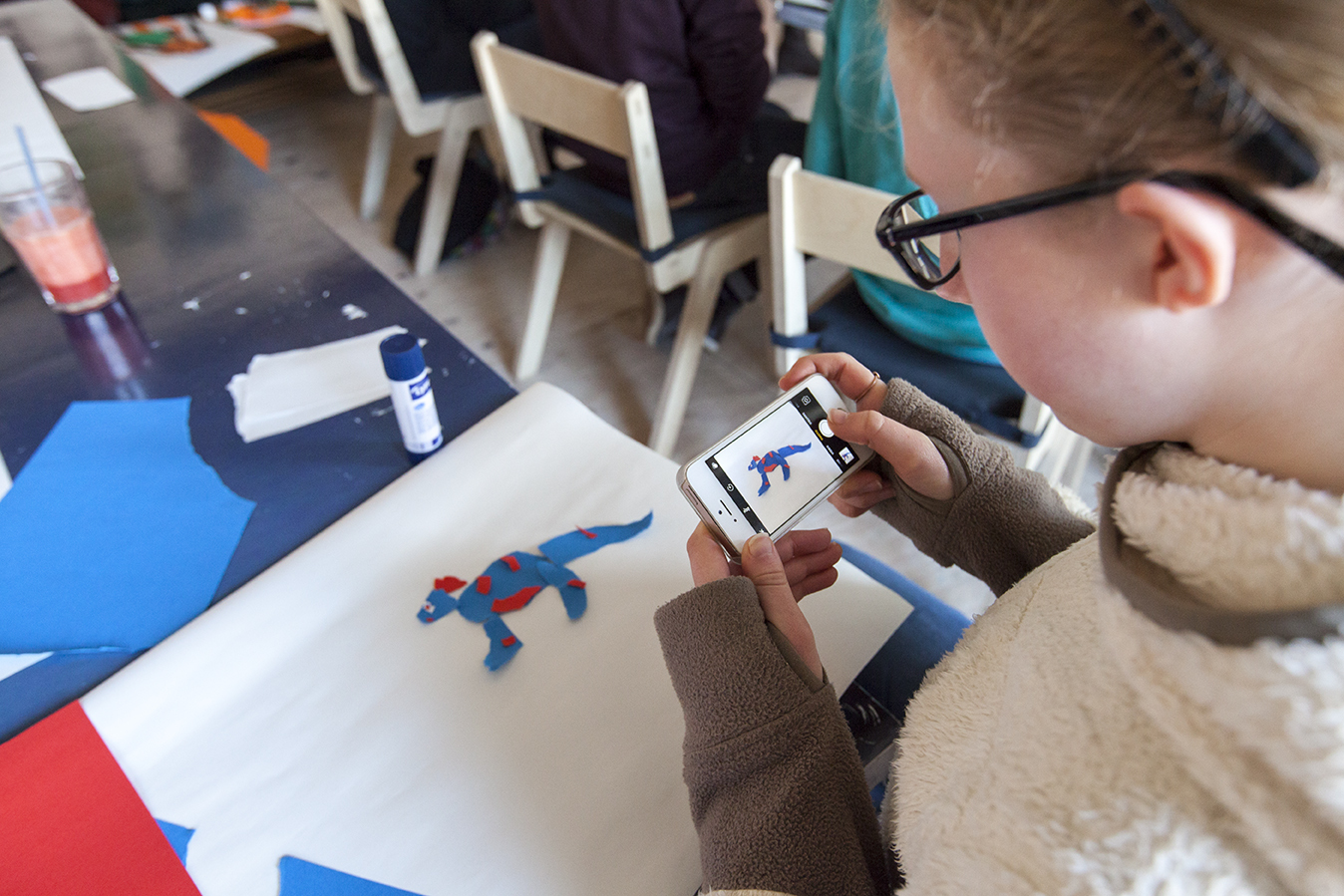 Hooked is a festival of creative collaboration with writers, illustrators, visual artists and performers offering a series of workshops for young people. Aimed at 14-25s, Hooked is an opportunity to try a new creative practice, develop your existing talent, learn about other opportunities in the region and meet your peers. 
14-26s FREE / Over 26s -  Recommended £5 donation per session