Wigtownshire Young Writers
6 December 2021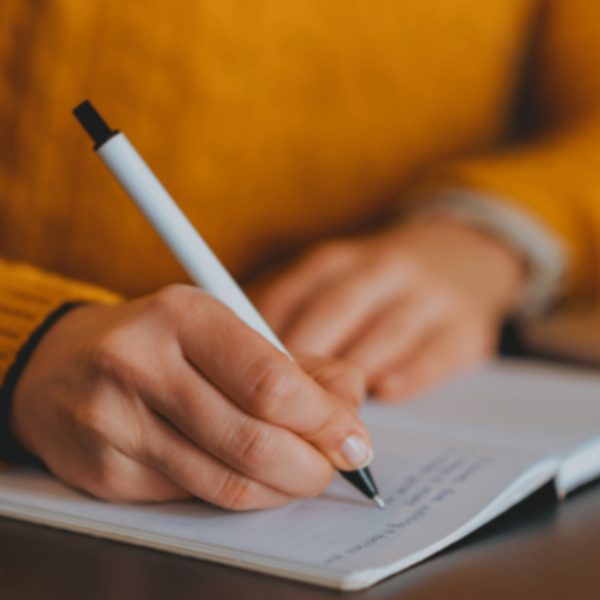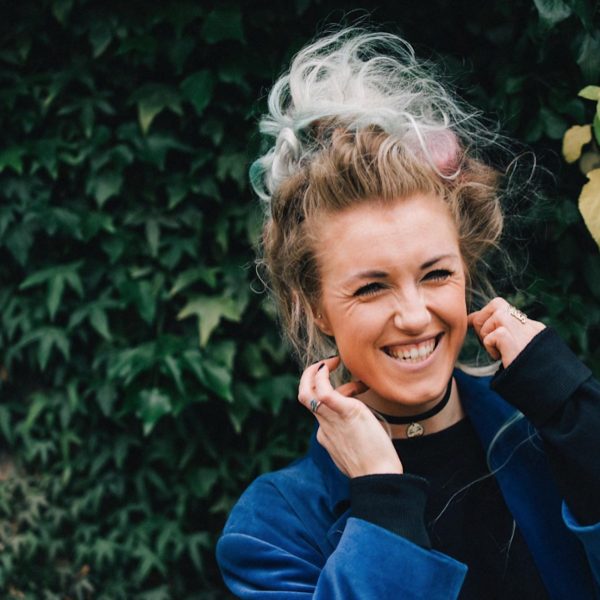 What is it?
Wigtownshire Young Writers is our writer development programme for young people aged 14-18, living in Wigtownshire. We invite you to explore your ideas and support you to develop your skills, work with authors, poets & storymakers, create, share & showcase your work and meet other young writers in the area.
Why should I join?
Every year our young people's portfolio grows with more new and exciting opportunities for writers and readers at every stage of their journey. Young people get involved with Wigtown Festival Company for all kinds of reasons, some are looking to develop a career in the arts whilst others are looking to build their writing skills. Other young people join for the social aspect, to meet new friends and learn new skills.

Is it for me?
All of our work for 13-26 year olds is completely free of charge, this programme doesn't require any experience and Imogen, the group facilitator will work with you to help you achieve your desired outcomes.

Join us
If you would like to sign up for our 2022 group (launching in January) please fill in the registration form here: https://bit.ly/wigtownyoungwri....
Sessions take at 2pm place on the following dates:
March 26
April 24
May 28
June 25
July 16
August 27
September tbc
October 29
November 26
December 17
Got a question about Wigtownshire Young Writers? Email us on [email protected]


Supported by Kilgallioch Community Fund and The Holywood Trust.