Meet the Judges of Wigtown Poetry Prize 2023
18 April 2023

We're thrilled to welcome this year's judges for the Wigtown Poetry Prize


Wigtown Prize and the Alastair Reid Pamphlet Prize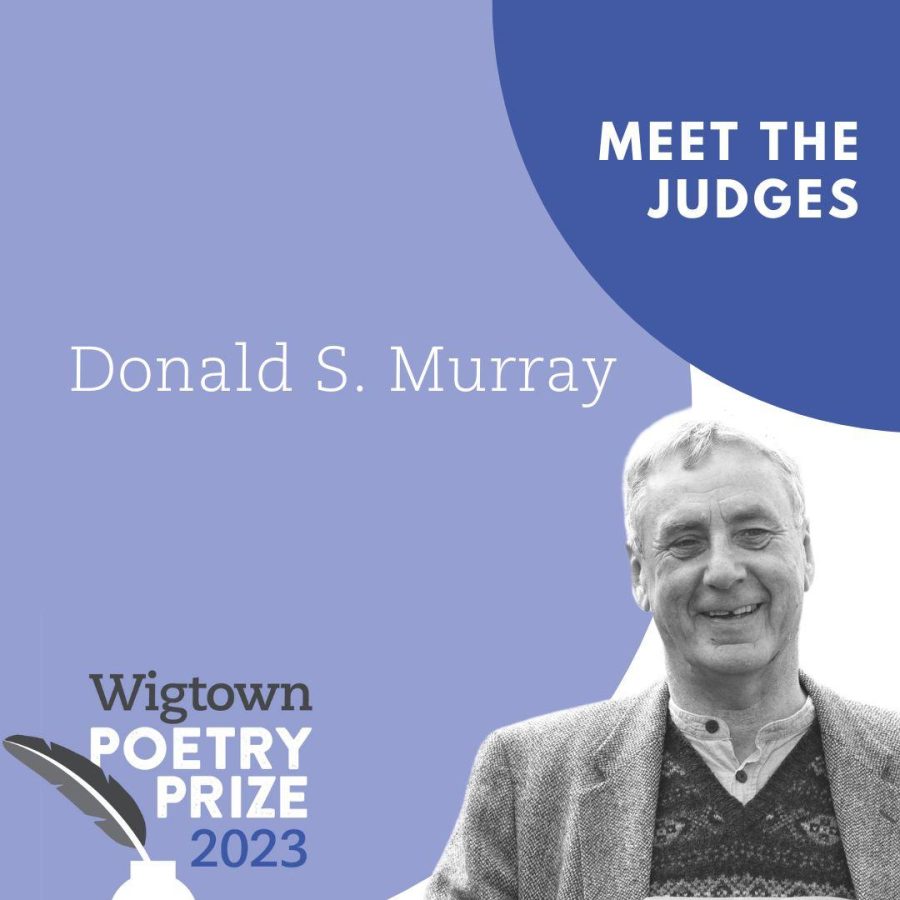 Donald S. Murray
Donald S. Murray is a widely published poet, novelist and non-fiction writer. From Ness at the northern tip of the Isle of Lewis, he now lives in Shetland. His work has appeared in various anthologies and been selected on a number of occasions as the among the best Scottish poems of the year by the Scottish Poetry Library. His pamphlet 'Achanalt' - illustrated by Hugh Bryden - recently won the Callum MacDonald Memorial Award.

What I'm looking for...
"When I visited Madeira recently, I came across some vegetation that was both familiar and surprising - the heather that surrounds me in the moorlands of Shetland in the form of a tree and a bush that sprouted flowers which resembled dandelions. It seems to me that much of the best poetry resembles both these phenomena. It should be both everyday and yet also startling, allowing readers to examine common and everyday sights and emotions in new and unfamiliar ways!"



Wigtown Scottish Gaelic Prize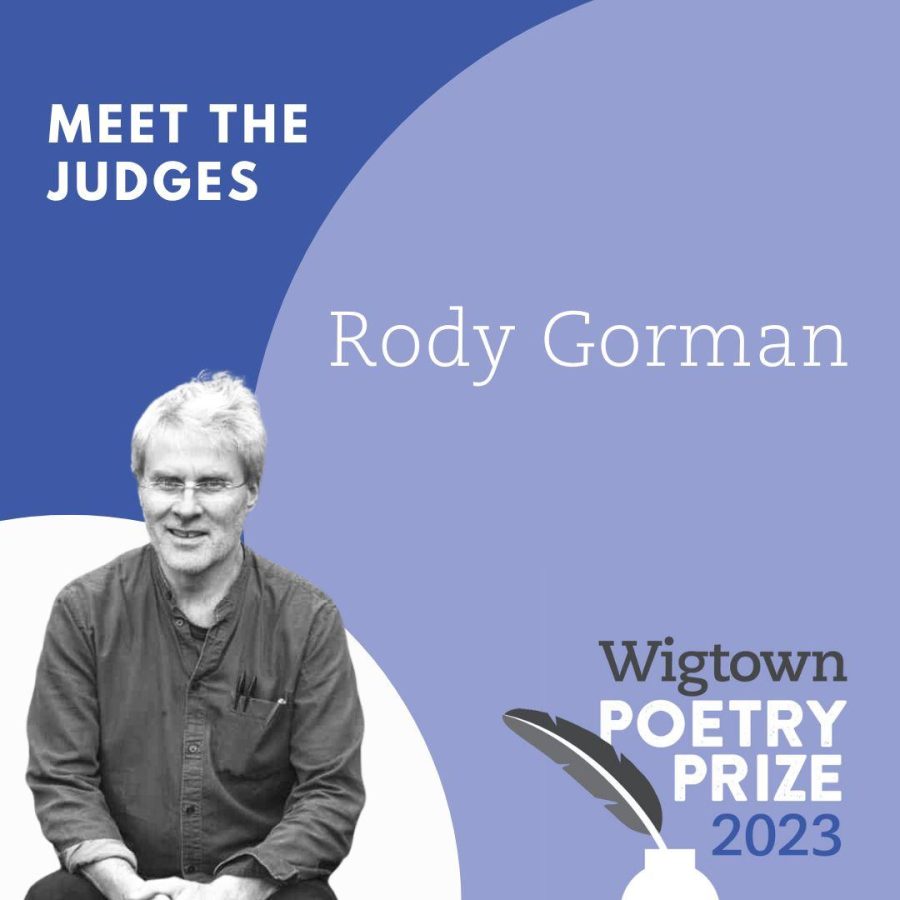 Rody Gorman
Rody Gorman was born in Dublin in 1960 and lives in Skye where he works as a translator, editor and lecturer in English, Irish and Scottish Gaelic. His most recent publications are Cuala (Coiscéim, 2021), Lorg Eile/Final Call (Francois Boutle, 2022) and Sweeney: an Intertonguing (Francis Boutle, 2023). He was Bard for An Comann Gàidhealach in 2021-2022.
What I'm looking for...
"Controlled imagination, concrete imagery, awareness of language application, good Gaelic, good rhythm, musicality, minimum of abstractions and no waffle."


Wigtown Scots Language Prize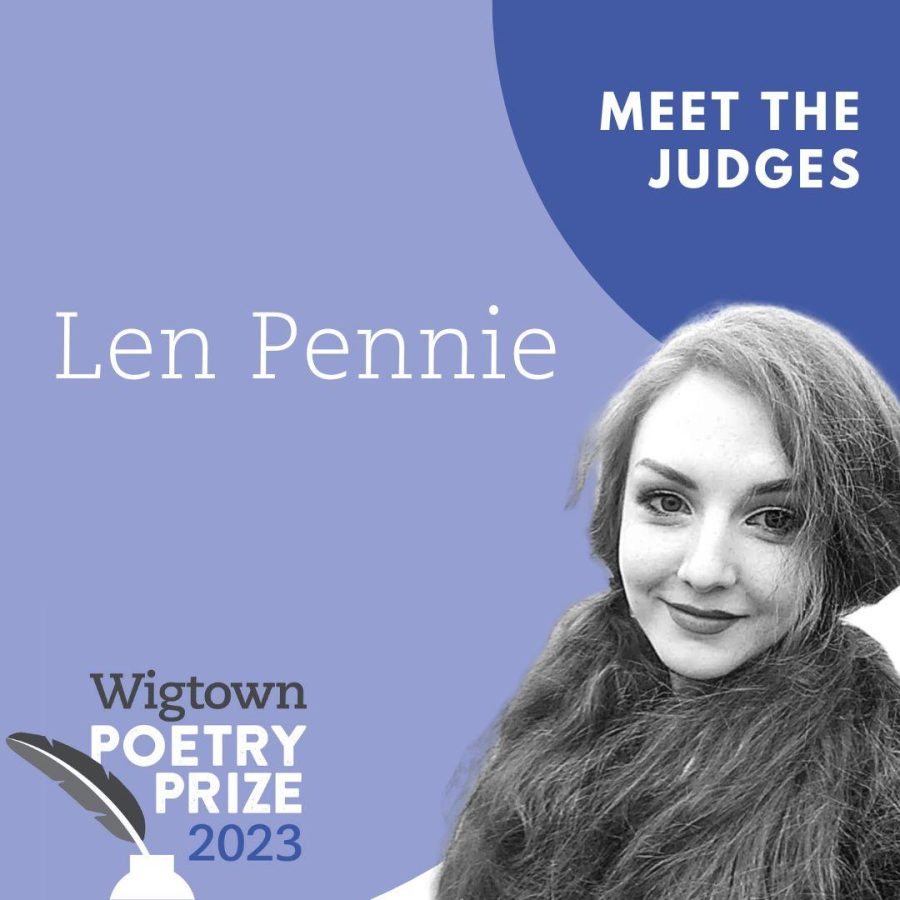 Len Pennie
Len Pennie is a poet who writes predominantly in the Scots language. She writes about themes of mental illness, women's rights, and abuse. She is currently a columnist for the Herald, and her book, POYUMS, is due out next year.

What I'm looking for...
"I'm looking for someone to really put themselves on the page, find something that inspires, motivates and drives them and take the time to convey it through their words. I'm looking for something authentic and deliberate, I want each word to serve a purpose. I'm particular interested in how pieces sound when they're taken off the page and read aloud by the reader, so people having fun with structure, form and rhyme are all things that I'm looking forward to seeing."


Dumfries and Galloway Fresh Voice Award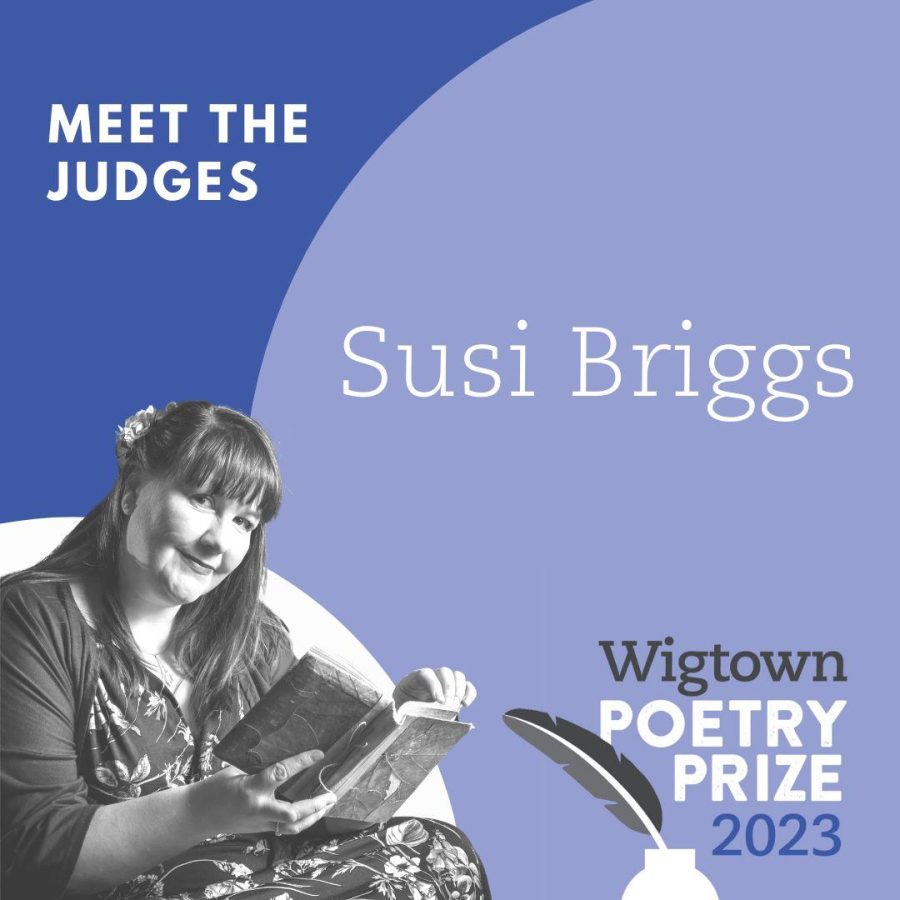 Susi Briggs
Susi Briggs is an author, storyteller, poet and musician from Dumfries and Galloway. Passionate about Scots language literacy, Susi writes songs, poetry and picture books. She is also co-creator of shortlisted storytelling show Oor Wee Podcast. Her three picture books have all been shortlisted for Scots Bairns' Book o the Year.

What I'm looking for...
"I'm hoping to discover poetic submissions that are connected by voice, theme or style. I don't necessarily mean all three! So dinna fash!
I'm looking for honest writing that will whisper enchantments to the heart and open up the mind. Guide me through the prisms of your experiences with words.
I'm deeply interested in understanding the perspectives and authenticity of others through their poetry."