We're off to Spain!
25 September 2019
Great news. The weather looks set fair for Saturday. But, just in case, we have imported a little bit of Spain for this year's festival with three fascinating events. 
Galicia is one of Spain's most distinct regions: it cherishes its distinct language (more than 50 per cent of the population speak Galego every day) as well as its distinctly Celtic heritage.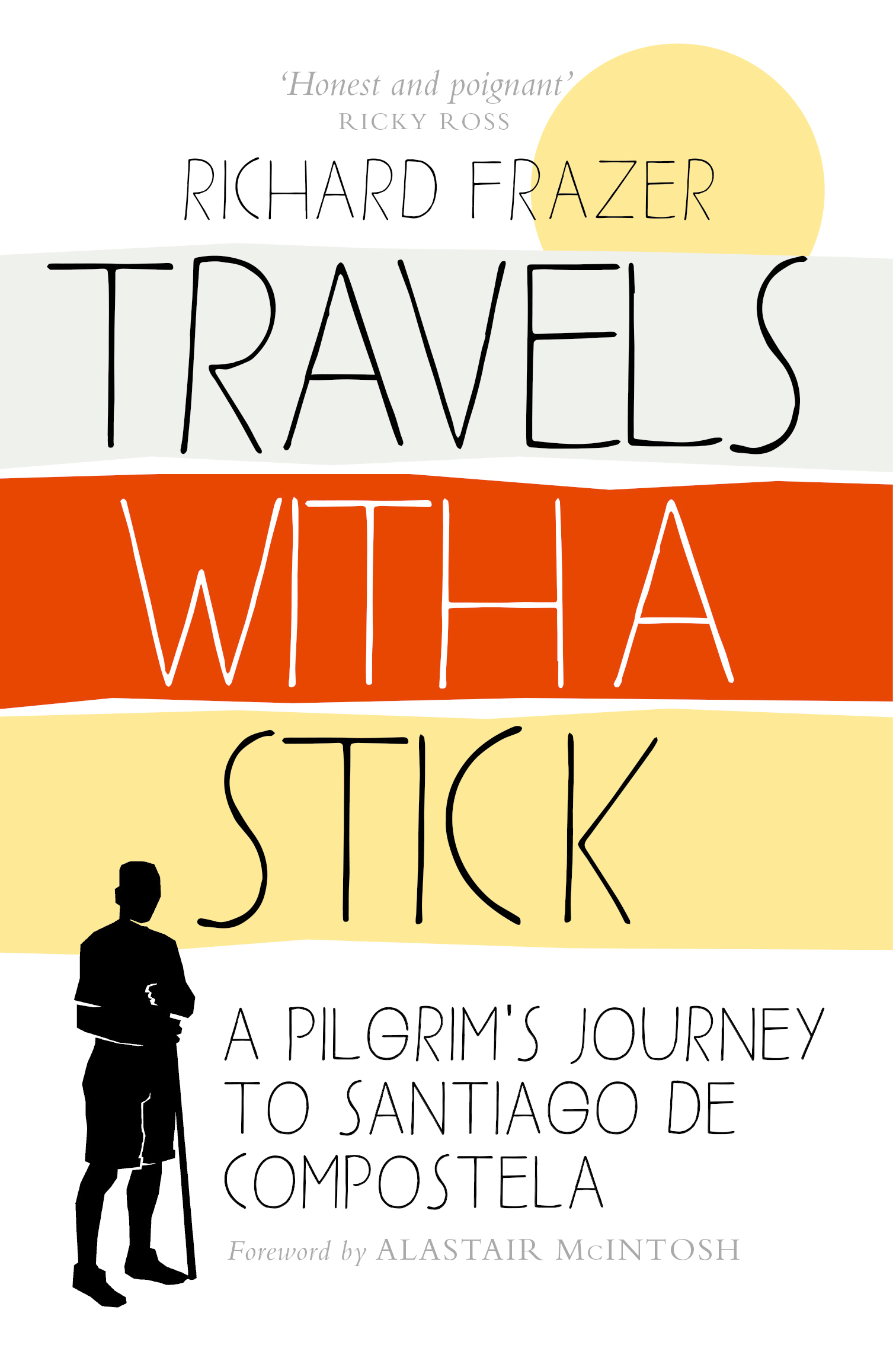 We've invited two of Galicia's finest writers, Eva Moreda and Martín Veiga, to talk about what makes the place so special. There will also be Galician wine and bagpipes! Only a very few tickets remain so get in quick for their event on Saturday 28 Sept. 
And if you want another side of Galicia, on Friday 27 Sept Richard Frazer will be discussing his brilliant book about the Santiago de Compostela pilgrim route.
Jason Webster is one of Britain's most interesting writers about Spain. His non-fiction books Guerra, Duende and Sacred Sierra have really dug deep into his adopted country's culture.
His new book, Violencia, which he will be talking about on Sunday 29 Sept, is his most controversial yet: a trip through hundreds of years of Spanish history, it argues that from the Crusades to the Cold War the Spanish have led where the rest of Europe has followed - and that the West can learn from the nation's often rather bloody history.
Hasta la vista!