Mentoring awards announced
10 December 2018
We are very pleased to announce the six awardees for this year's Regional Mentoring Scheme, which between them represent some of what Dumfries & Galloway's talented and vibrant writing community has to offer.
Jenna Burns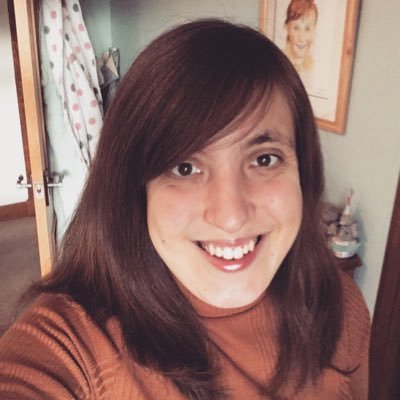 Jenna writes in a variety of formats, favouring short stories and scriptwriting. Jenna, who is starting an Open University degree in Creative Writing next autumn, "would greatly appreciate advice from a writing mentor who has experience in developing ideas for long-term creative projects". Jenna is based in Stranraer and will be working with novelist and short story writer Kirsty Logan. To find out more about Jenna's work, you can visit her blog, or follow her on Twitter: @Jenna_221b.


Katy Ewing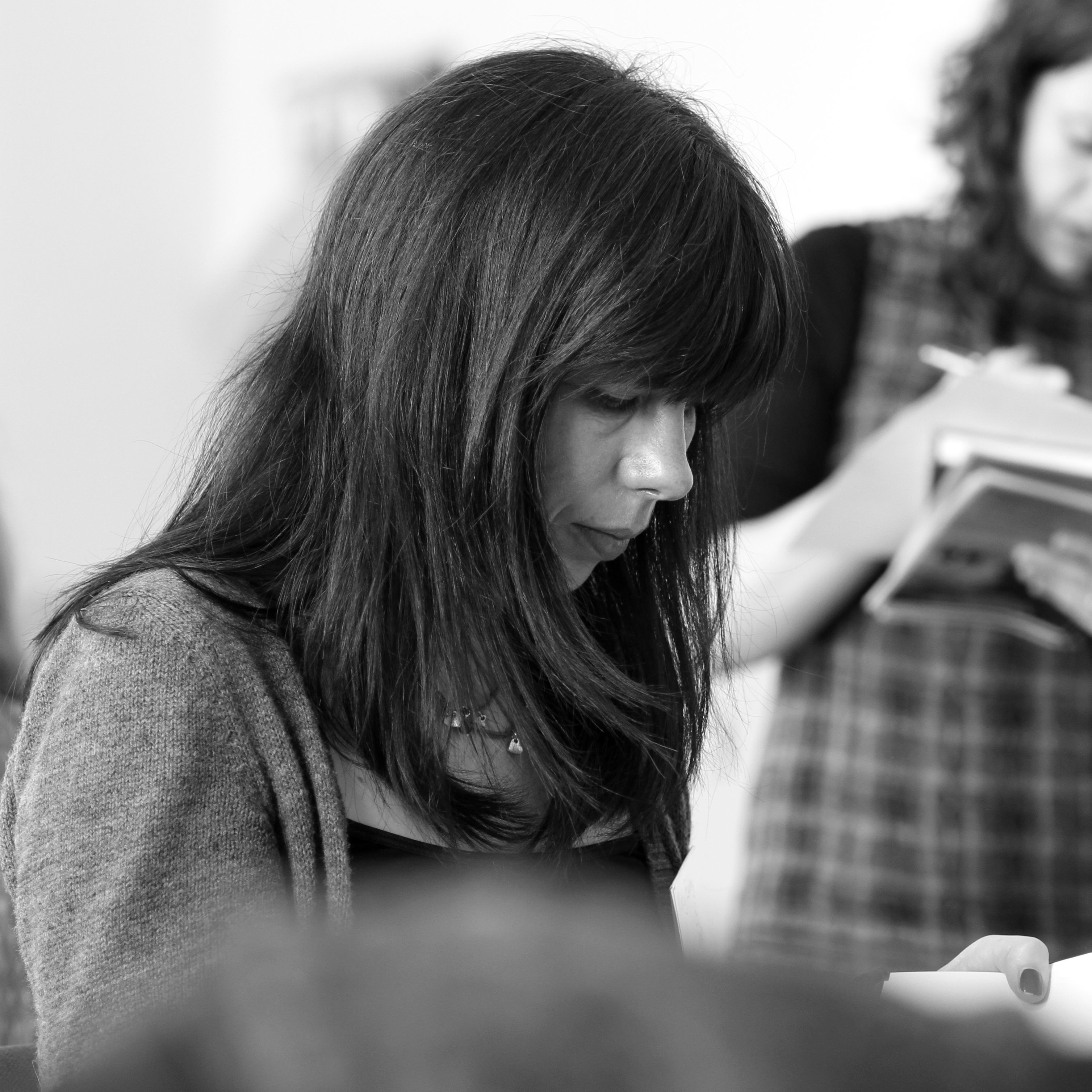 Our Dumfries & Galloway Fresh Voice Award winner is already well known to the local poetry circuit. Katy is also currently writer in residence at Oxfam Books and Music in Dumfries, and you can follow her blog Deep Mapping Dumfries. Katy is going to be working with Tom Pow and will use her mentoring to explore new ways of taking her poetry forward and to a wider audience.


Andrew Johnston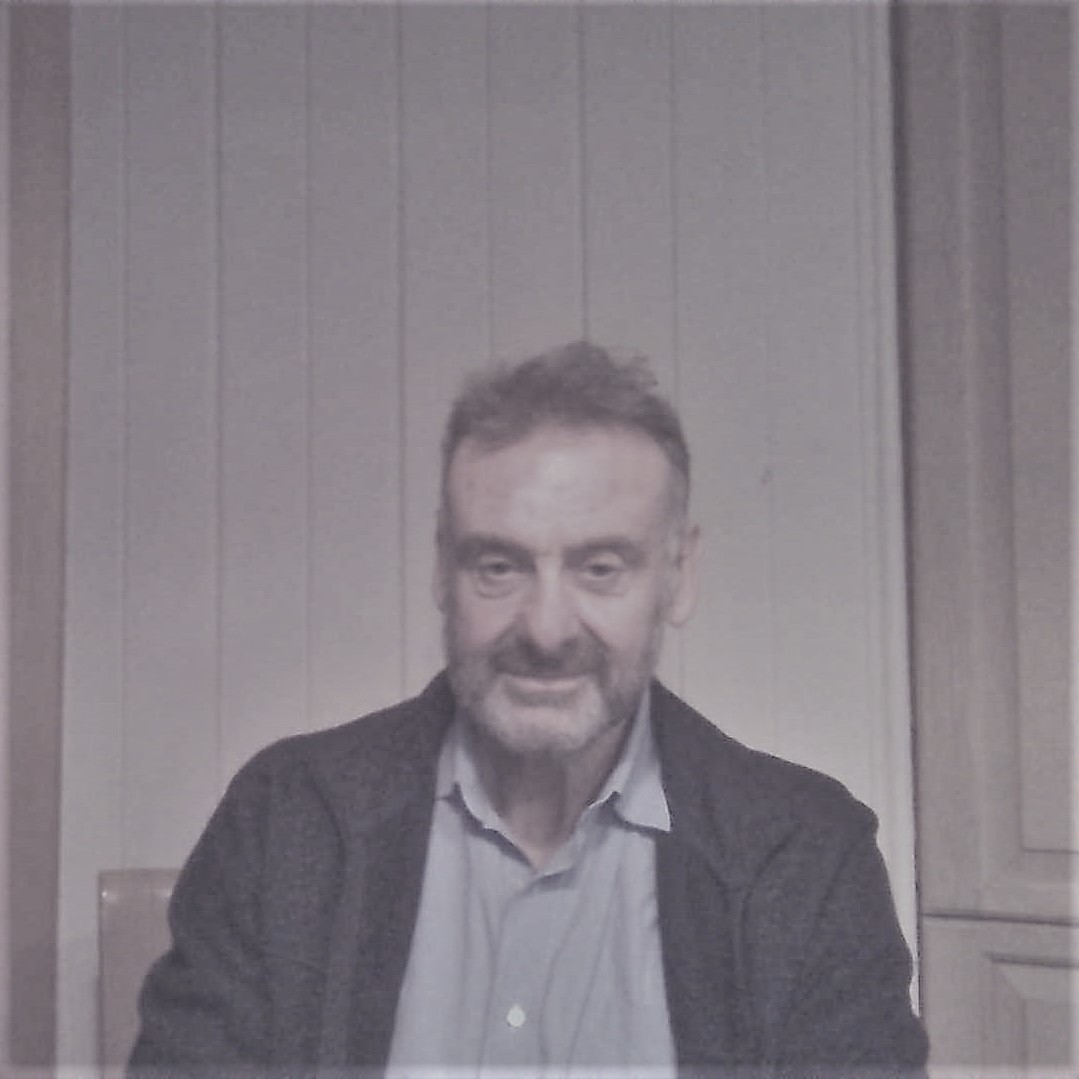 After retiring from a long career in social work, Andrew is finally able to devote time and energy to his writing. Andrew is looking to increase the publishability of his first novel, while also seeking more targeted advice as he works through his second. Andrew welcomes "the chance to discuss the art of writing and to receive feedback from someone who has already travelled that journey". Andrew is based in Dumfries and will be working with well-known contemporary fiction writer Karen Campbell.


Eilidh Nurse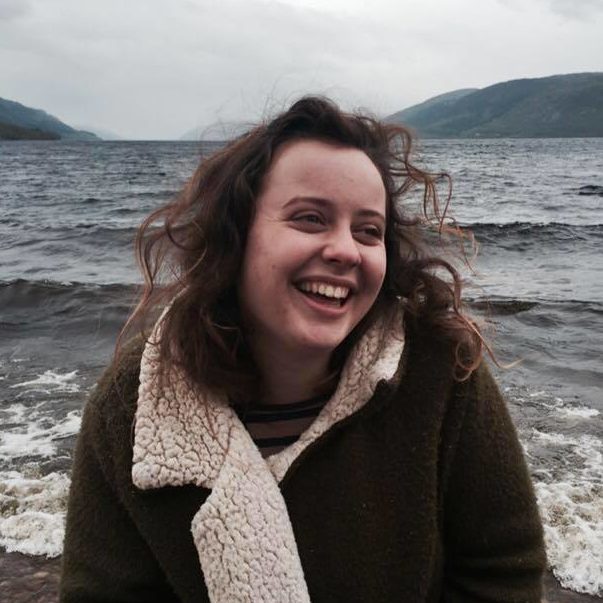 Eilidh is an aspiring playwright from Kirkcudbright who recently graduated first class from the University of Stirling with a degree in English and Film. Eilidh has since been a member of Traverse Young Writers and shortlisted for the Masterclass Pitch Your Play Scheme run by the Theatre Royal Haymarket. "I have attended and loved the Wigtown Book Festival since childhood, and am now really excited by this fantastic opportunity." Eilidh will be developing her ideas for female-centred comedy/drama set in rural Scotland with her mentor, Glasgow-based playwright and dramaturg Frances Poet.


Clare Phillips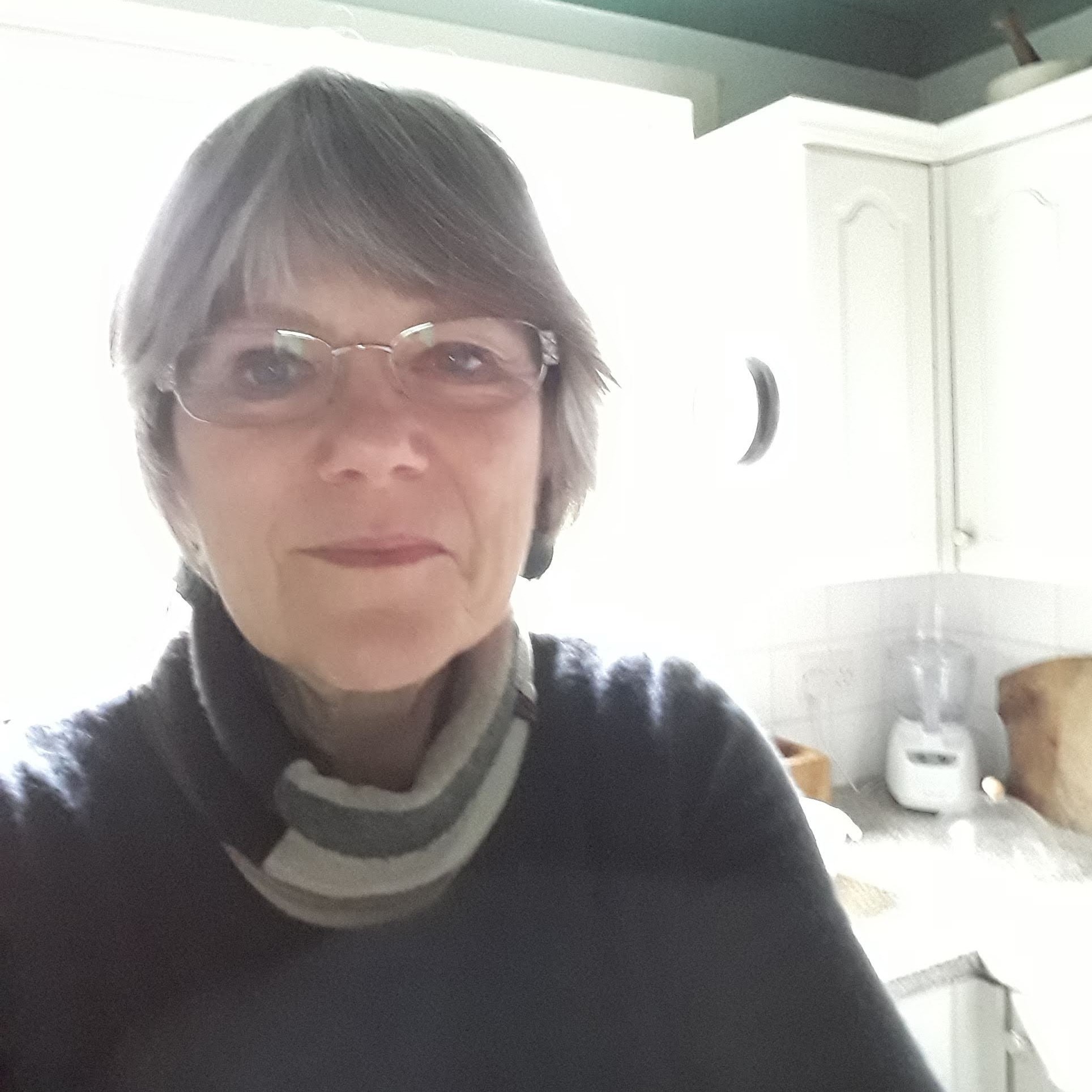 Clare is a published poet living in Dalbeattie with a particular interest in politics and peace, and a passion for nature. Clare's work has also been inspired by her work as a befriender to Syrian refugees. Clare says, "After attending several short courses since retiring, I now want to make poetry my main work. Professional help with poetic structure and sustaining a theme are my priorities." Clare will be mentored by poet Chrys Salt, Artistic Director of Bakehouse Community Arts and BIG LIT: The Stewartry Book Festival.



Kathleen Turner
After a lifetime of widely varied jobs, Kathleen is now retired and living near Port William. She's been working on a historical novel, set in the early 17th century. "I've always enjoyed writing, but now I have time to do it properly. Living in such a rural area, it's hard to access good professional advice. That's why I was so thrilled to be accepted for the mentoring scheme. I'm really looking forward to working with someone who has the experience to point me in the right direction." Kathleen will be mentored by local writing expert and historical novelist Margaret Elphinstone.


Congratulations to our six mentees! Many thanks to everyone who applied for this year's scheme, and we hope to hear from you again. Applications for our next round of mentoring will be invited in autumn 2019.