BBC Radio Scotland Broadcasting Live From The Wigtown Book Festival
27 September 2023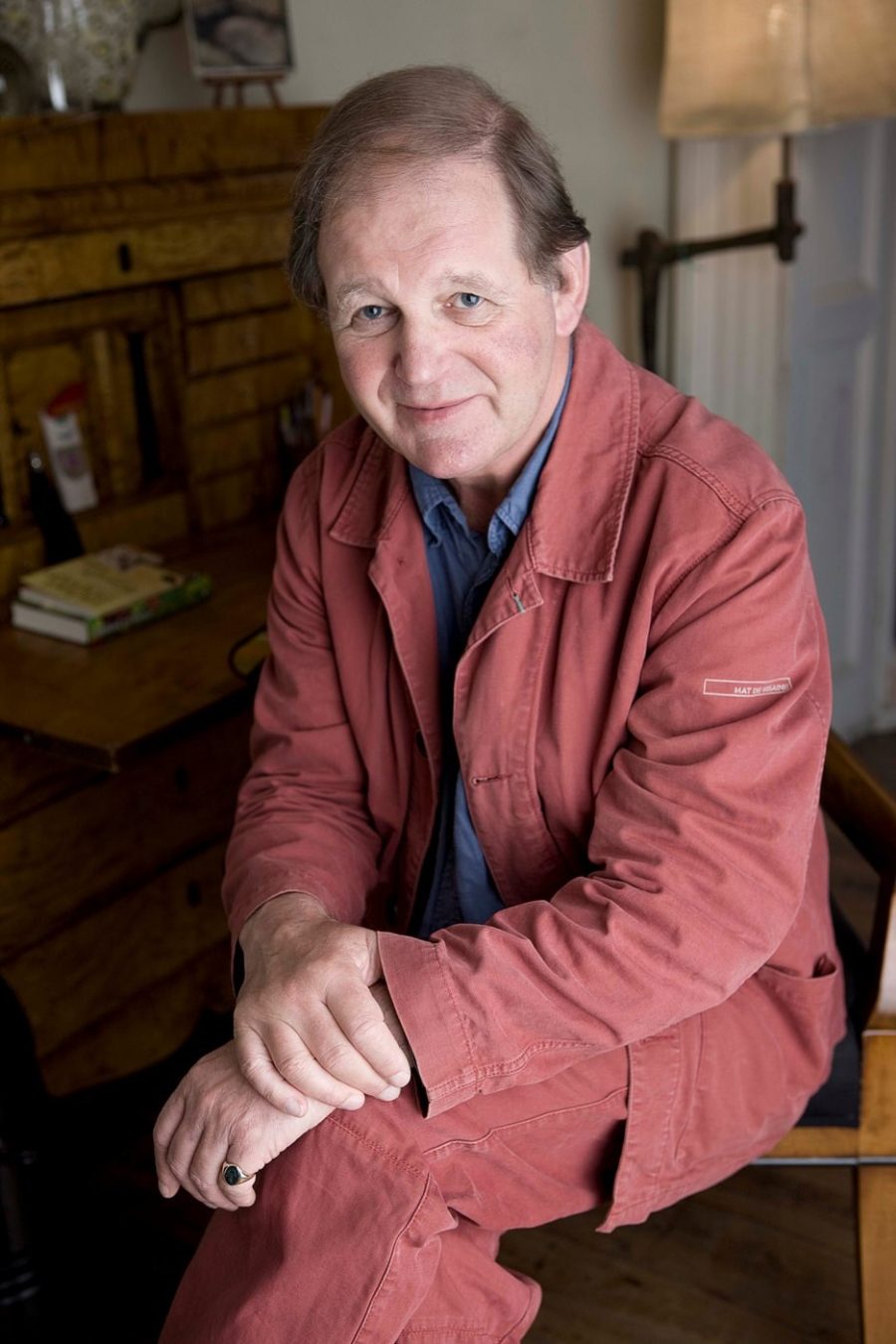 This Sunday there's the chance to see Kate Mosse, Michael Morpurgo, Patrice Lawrence and other well-known Wigtown Book Festival guests all in one show – and it's absolutely free.
They will be joined by Dark Skies Ranger Elizabeth Tindal and writer Dan Richards who will discuss our fascination with the night.
Wigtown author and filmmaker Jessica Fox will tell her extraordinary story of leaving behind her life as a NASA storyteller to become a bookshop assistant in Dumfries and Galloway.
There will be live poetry from Marjorie Lotfi and music from Wigtown's own The Bookshop Band.
It's all part of a very special live broadcast of the BBC Radio Scotland Sunday Morning show.
Join them all in the Main Hall of the County Buildings and get to see how one of the BBC's top weekly Scottish radio shows is made.
You'll also get to meet the show's host, Zara Janjua, one of the country's leading broadcasters and journalists.
Zara said: "I can't wait to host this very special live programme from Scotland's very own book capital. It seems fitting that we mark the 25th year of the festival with such a stellar line-up including such major literary figures like Michael Morpurgo and Kate Mosse.
"I'm also so excited to learn all about the famous Galloway Dark Sky Park from local ranger Elizabeth Tindal and with live poetry from Marjorie Lotfi and musical performances from the amazing Bookshop Band, it should be a very special occasion to be part of."
It's a brilliant way to kick off the final day of the 25th annual festival. Doors open at 7.30am with the broadcast starting at 8am and ending at 10am – leaving time to get to the rest of the festival shows.
Tickets are available from https://www.bbc.co.uk/showsandtours/ Just search for Sunday Morning with Zara Janjua.