Enter the Anne Brown Essay Prize 2023
26 September 2022
Constant and dedicated champion of the Book Festival since its inception, the Essay Prize was established in honour of Anne Brown's contribution within Wigtown, as well as her astonishing career and her cultivation of new talent in journalism. The £1,500 prize will be awarded for the best literary essay, published or unpublished, by a writer in or from Scotland.
In partnership with The Herald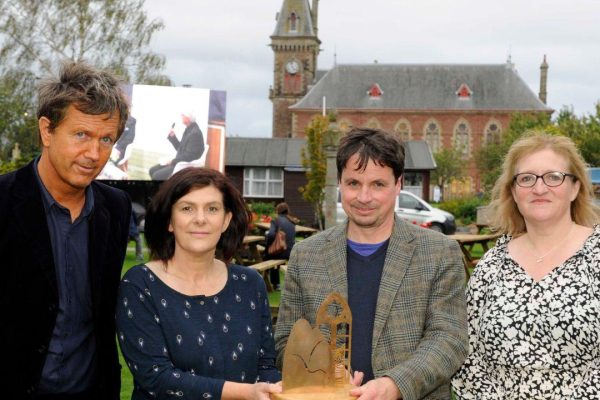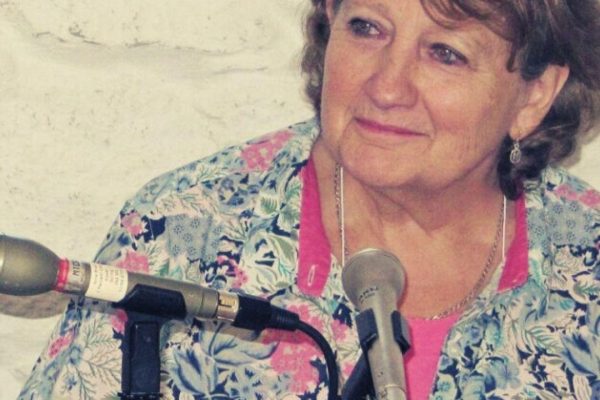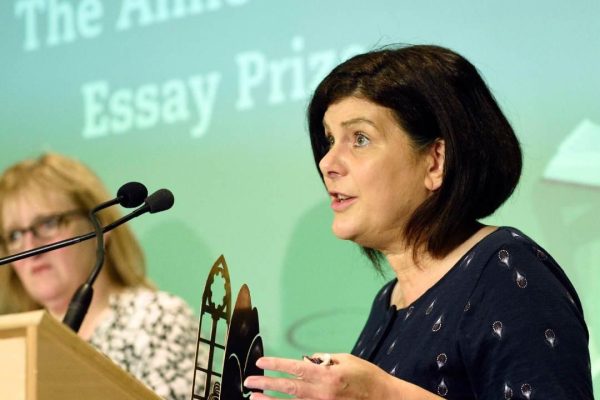 Terms and Conditions



The word limit is 4000 words


Entrants must be aged over 16 and resident in Scotland, born in Scotland or have a longstanding association with Scotland. The judges' decision in interpreting these conditions is final. Entrants are invited to seek advice if in doubt over eligibility.


Essays may be on any subject


There is no entry fee


There is no limit to the number of essays that entrants can submit.


The organisers especially welcome unpublished essays. Published authors and their publishers are also invited to submit work published no earlier than 1 July 2021.


Entries should be emailed as a word or PDF file attachment to annebrownessayprize@wigtownbookfestival.com. Please include your name, address, email address and telephone number in the body of the email - NOT within the essay document.


The closing date is 31 March 2023




Additional Terms
The judging panel has sole interpretation of what constitutes an essay.


Winning entrants will be expected to give reasonable assistance in any promotion associated with the prize - for example, agreeing to be interviewed by the press.


In addition to the winning essay, commendations may be given at the discretion of the judges, though no monetary prize will be awarded.


Salaried staff and current Trustees of Wigtown Festival Company may not enter the competition. Freelancers who have received payment for Wigtown Book Festival are eligible to enter.


The prize is administered by Wigtown Festival Company on behalf of the family of Anne Brown. The organisers admit no liability for any losses or damages arising from participation in this competition. Entrants are expected to ensure that entries conform to the laws on copyright and defamation.


The organisers reserve the right to amend or waive any of these terms and conditions.