In the mid-1990s, it was suggested that a 'book town' on the model of Hay-on-Wye would be a good way to help regenerate a community in Scotland. Six small towns with varying economic needs submitted bids. Half were from Dumfries & Galloway – Gatehouse of Fleet, Wigtown and Moffat. The others were Dalmellington, Dunblane and Strathaven.  An international panel chose Wigtown.
 

Before the Book Town
The former county town of Wigtownshire had been at its lowest ebb. There were many empty and run-down properties, and the almost derelict County Buildings on the town square were threatened with demolition.
Wigtown then had one of the highest levels of unemployment in Scotland, but the town boasted a beautiful setting and a rich history. 
The shift in spirit was palpable from the day the Book Town Committee announced, from the upstairs window of Machars Action, that Wigtown had been selected as Scotland's National Book Town.
 - Operational Director, Anne Barclay
Regeneration through books

In 1998 the new Scottish Parliament acknowledged Wigtown as Scotland's National Book Town, and in the same year the first book festival took place. Find out more about Wigtown Book Town and its booksellers: wigtown-booktown.co.uk
When Wigtown Book Town began, there were 83 properties for sale in Wigtown. Today there are four. Wigtown is now a haven for book lovers, with seventeen bookshops and related businesses and year-round literary events.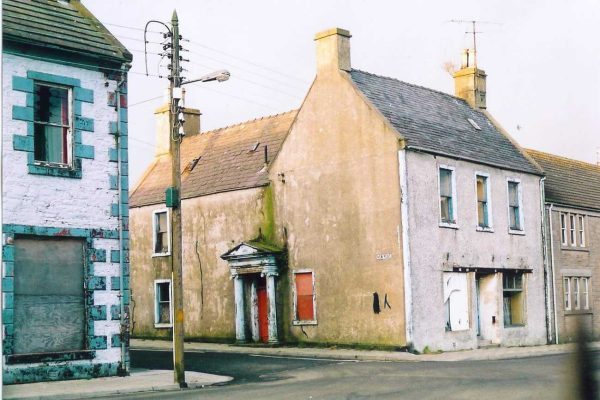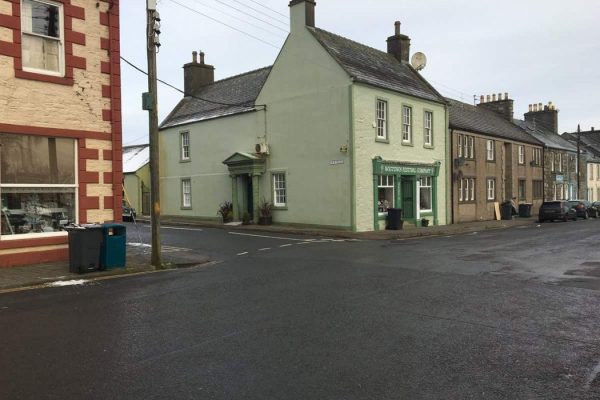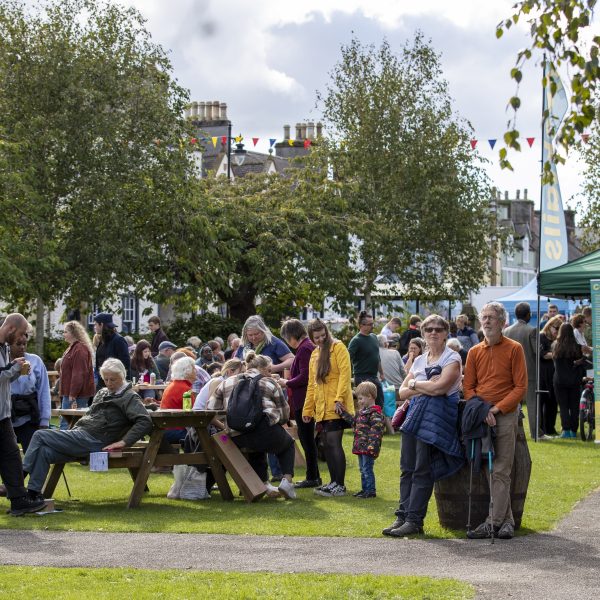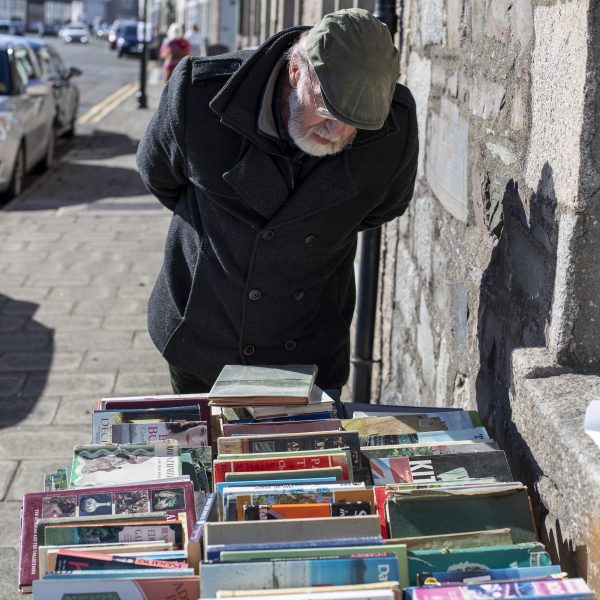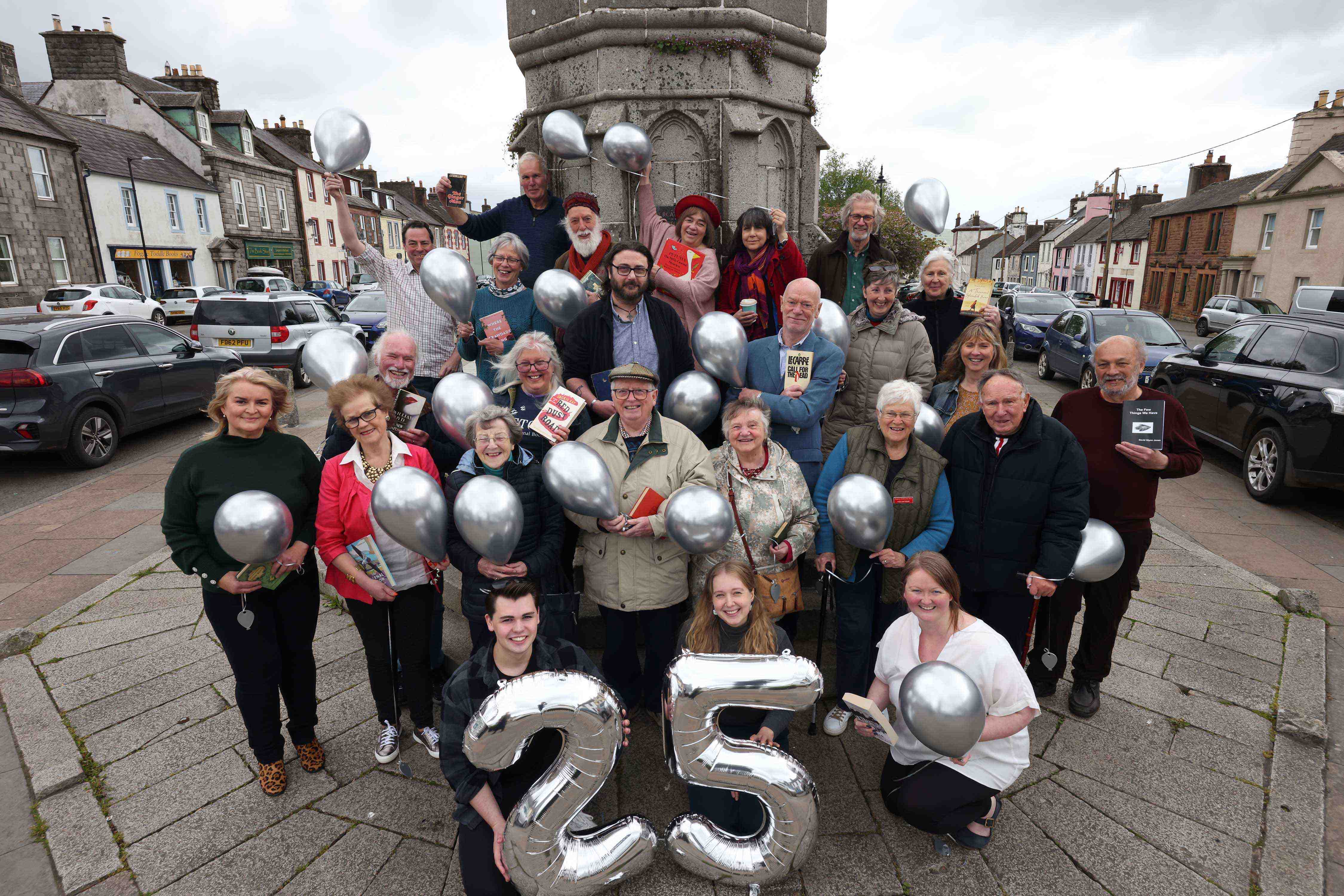 On 16th May this year, Wigtown Book Town celebrated its silver anniversary.

From booksellers to original Book Town Committee members, 25 people who have been influential to Wigtown's success gathered to celebrate and look back.
Read More
From the original Book Town bid to the present day. Watch Wigtown transform from a struggling town to a thriving tourist destination.