The Space Doctor in a Scottish A&E
19 February 2021
Dr Christina Mackaill spends much of her time treating Covid cases, car crash victims and a multitude of other patients arriving at a hospital A&E department.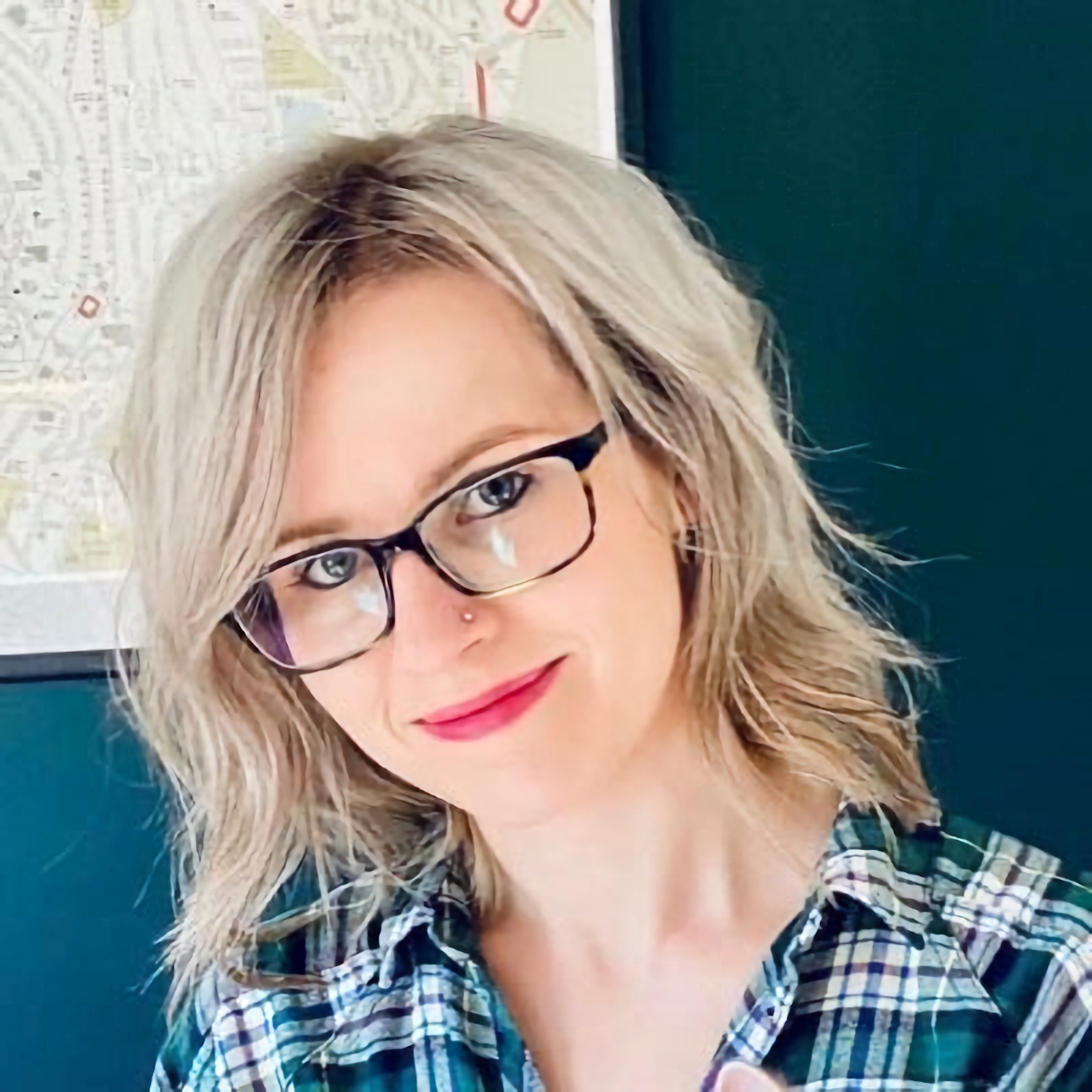 But when the hospital scrubs come off she takes on a very different role – one which may end up saving the lives of astronauts and space tourists.
Dr Mackaill is training as one of the world's tiny but growing band of space doctors and has already had quite an impact in the field, having developed what The Times praised as "a gravity-defying method of cardiopulmonary resuscitation (CPR) for astronauts visiting the moon and one day Mars".
She is among the impressive array of guests taking part in Big Bang and you can join her for a free, ticketed online event called The Space Doctor Is In on Friday, 5 March at 7.30pm.
Dr Mackaill founded Scotland's first space medicine society in 2016, was listed as one of the country's most notable women under 30, and is currently collaborating with NASA Chief Medical Officer Dr JD Polk on a paper about emergency medicine in space.
Her event will offer insights into some of the challenges facing humanity as we start to spread into the cold vacuum of space – where ambulances, doctors and hospitals are few and far between. And also a place where microgravity means that treatments may need to be very different.
What Dr Mackaill and her colleagues are currently focused on are the kind of responses that are needed if a medic has to be rushed into mission control to talk astronauts through an emergency.
And there's even the possibility that someone like Dr Mackaill may be needed on the ground in Scotland due to Prestwick Airport's role as a stopover for astronauts.
Born in Edinburgh, trained in Dundee and Glasgow, Dr Mackaill also plans to apply to the European Space Agency's astronaut training agency. So this may be a chance to meet young Scot with one of the most high-flying careers of all time.
For full details see https://www.wigtownbookfestival.com/programme.