Compass 2023 Mentees
We're thrilled to announce this year's group of Compass mentees.
11 January 2023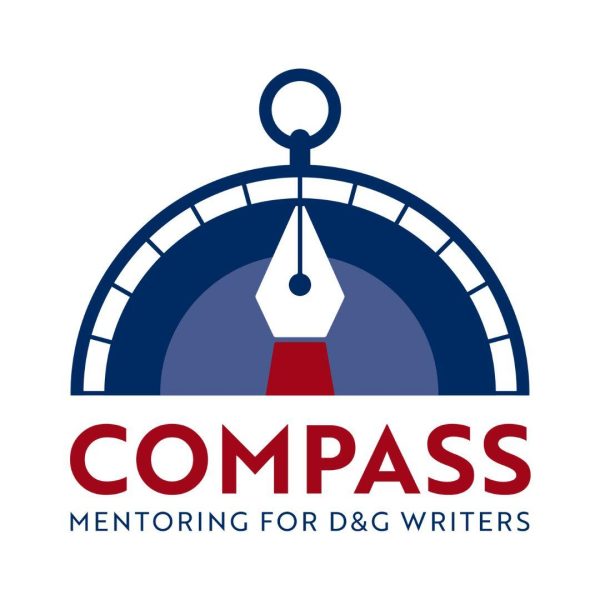 Congratulations to this year's awardees of the Compass mentoring scheme! The group represents a diverse range of voice and genre, showcasing the best of Dumfries and Galloway's emerging writing talent. In the coming months, each mentee will be paired with a professional author who will help them move closer to achieving their professional goals.
Rebecca Giblin
Before this year, Rebecca had never managed to write anything longer than a few hundred words. An online writing class during lockdown and a challenge from a friend has resulted in the first 15,000 words of a novel. The starting point was her blog about living with a farmer and asking daft questions about farm life. She's now reached a bit of a hump and is looking forward to the opportunity to bounce ideas off an experienced writer who can help her build on the bare bones and explore what happens next.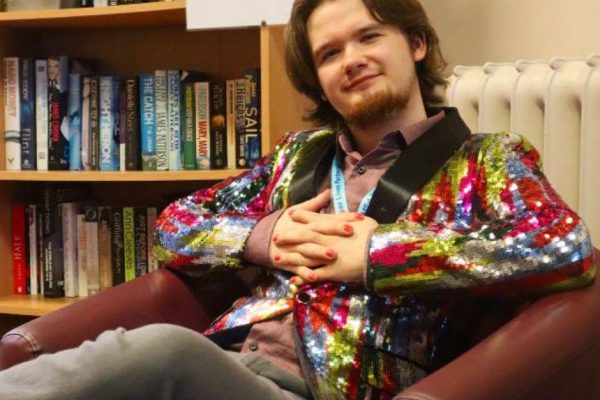 Thomas McClure
Thomas McClure is one our young person mentees. He is a Scottish writer based in Dumfries & Galloway who recently graduated from the University of Glasgow with a degree in Creative Writing. An avid worldbuilder, he loves to develop fictional histories and societies, creating entire story-worlds entrenched in key themes and can facilitate endless storytelling opportunities. Thomas enjoys a focus on social issues from climate change to trans rights, with his works often examining power structures and social movements. Interested in writing novels and short stories, developing stage plays and screenplays, and even films and some poetry, Thomas is hoping to develop his craft through this mentorship and succeed in publishing, or simply just getting his work out there, as well as ways to sort all of his ideas and push him to putting them onto the page.
Harvey Lindsay
Since he left Ediburgh Napier University with a degree in Communications, Advertising and PR, Harvey has worked across the region for various charities and has a passion for organisations that enrich communities, particularly through reading and writing. He has always enjoyed writing, particularly fantasy and sci-fi and loves the work of writers like Fonda Lee, Scott Lynch and R F Kuang. During this mentoring, he is looking for some guidance on how to develop his editing skills and polishing a first draft until it shines.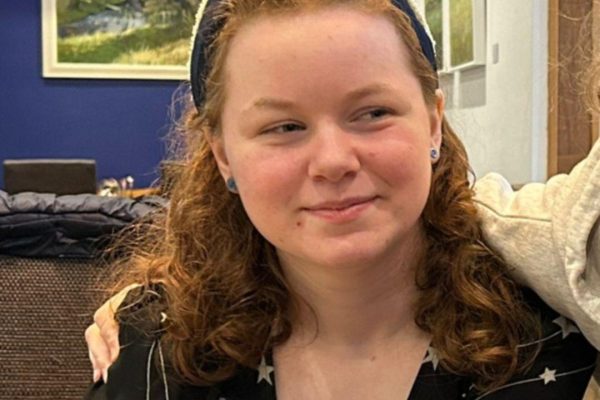 Eloise Kitson
Eloise Kitson is a Scottish-English high school student who moved to Bladnoch in 2013. Eloise is an amateur writer with a variety of interests. These include taking part in the First Minister's Question Time Next Gen, in which she was part of the design team, an art award programme during lockdown and a winning literary piece for the Whithorn Trust. Eloise is one of the awardees of our young persons category.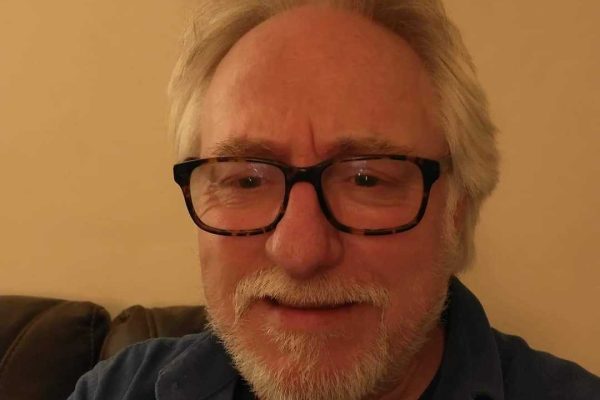 Andy Murray - Fresh Voice Award Winner
Andy trained as a Latin teacher before working as a barman, labourer, binman, postman, chocolate factory conveyor belt operative, and pizza salesman. He had a 23-year-long career as a journalist, first with local newspapers in Dumfries and Galloway and Cumbria, then as a freelance to numerous daily newspapers and magazines. He wrote two travel books, Discovering Dumfriesshire (1989) and The Scottish Visitors Almanac (2001). He jumped the wire into mental health nursing in 2003 and retired in 2021. He has written poetry in earnest since then, and has had more than 30 poems published. His first pamphlet is scheduled to be published by Drunk Muse in the summer of 23. He won the Fresh Voice award at the Wigtown Book Festival in 2022.