Have You Seen This Wolf?
26 May 2022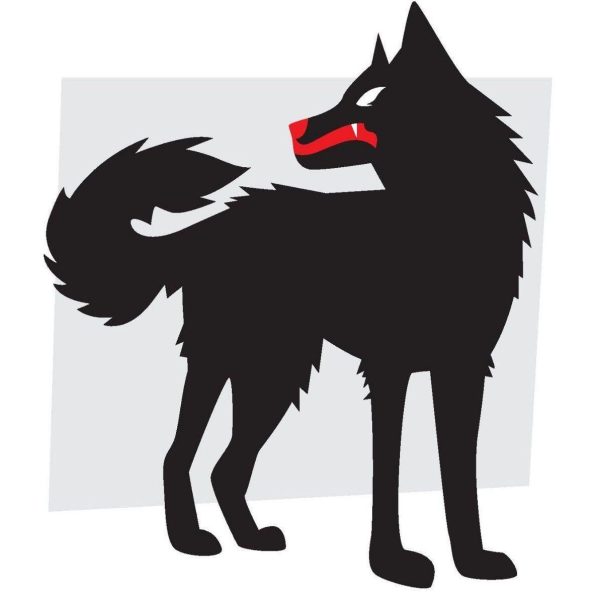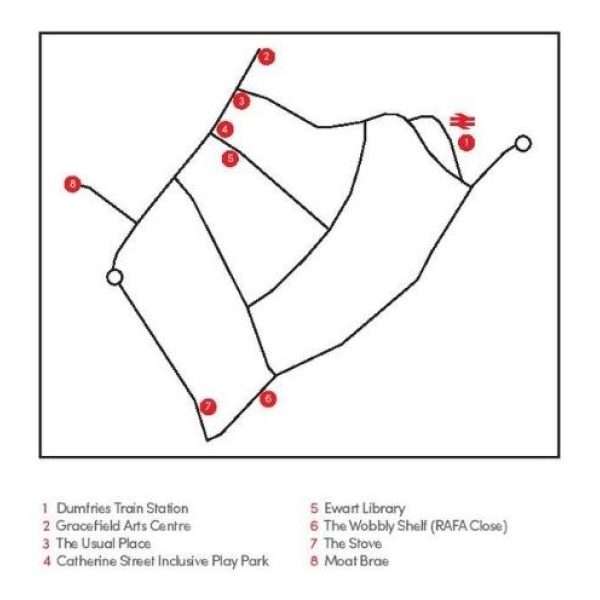 A real fairy tale celebrity, The Big Bad Wolf, is on the prowl around Dumfries. Have You Seen This Wolf is an immersive trail around Dumfries town centre as part of the Storybook Dumfries project, that links into the literary history that the town is steeped in. There are storybook characters hiding from the wolf all over Dumfries, reimagined in shadow art. Keen-eyed visitors will notice links to Peter Pan and Robert Burns threaded throughout the trail. To visit do the trail, start at Dumfries Station and head around the route pictured above, finishing at Moat Brae. There are leaflets detailing the route available across Dumfries.  
This project is produced by Heather Cumming. Heather is a Scottish based creative designer specialising in branding, graphic design and illustration. Having worked across various aspects of design, marketing and communications for big Scottish brands, Heather specialises in design for print with particular interest in branding, editorial design and packaging. With over fifteen years industry experience Heather has an in-depth knowledge and proven track record at delivering positive results and making a real difference. She is passionate about making a positive impact on people and communities within Scotland.
Story Book Dumfries is an exciting new initiative that aims to establish Dumfries as Scotland's home of children's stories – a destination for families and a national cultural resource. Our long-term mission is to bring tangible cultural, social and economic benefits to Dumfries through engagement with children's literature and the status accorded to the town as the home of Scotland's National Centre for Children's Literature and Storytelling at Moat Brae House.