5 Questions
Alyshia Ford
10 March 2021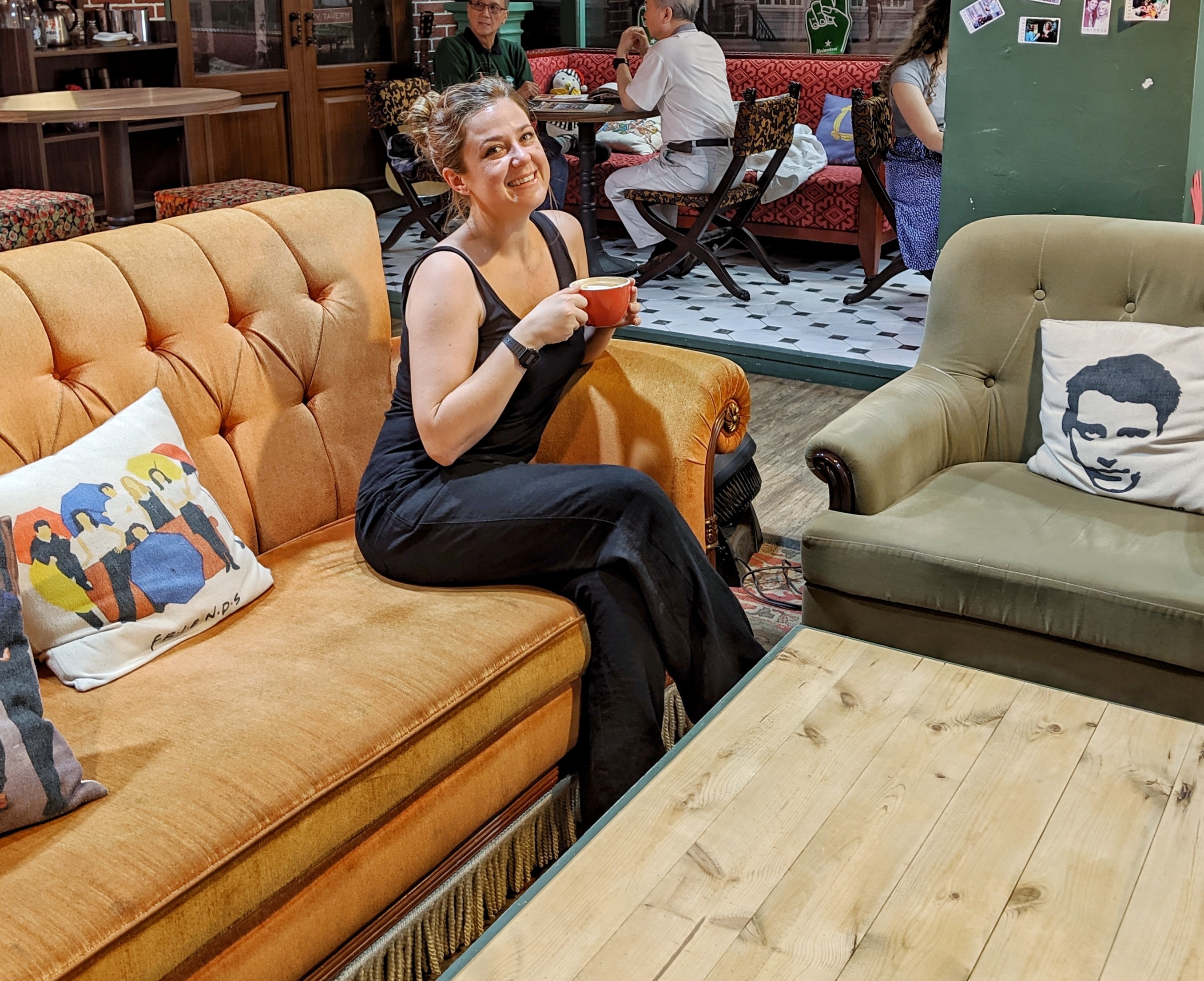 Ahead of her Hooked 2021 event, Alyshia Ford answered some questions to give a taste of what's in store on Saturday. You can find more details on her event, Talking Digital, including how to sign up, here. 


1) What inspired you to start your Youtube Channel, Psychotraveller?

Back when I started my channel in 2013 there were not as many creators on the platform providing travel advice and content as there is today. After my first solo trip, I felt I had learned so much and wanted to share what felt like a secret with whoever was out there. So I sat down in my damp university lodgings with a £40 camera and started talking about things I had learned from my trip. I just wanted to tell anyone and everyone who would listen all about the great budget options I found which made it possible for a broke uni student to travel every summer. Over time, people started listening.
2) What piece of advice do you wish you had known at the start of your journey?
To embrace the beginning stages of it all! The start of your online journey, before anyone is really watching you should be a liberating time where you can play, experiment, and fail. Once you start building an audience (which is what everyone is racing to do) you'll then start feeling the enormous pressure that comes along with it. Suddenly all eyes are on you with an expectation behind them which can be hard to deal with when you first feel it. I still have to remind myself now and again to pull that playfulness with me and remember why I started creating. 
3) What is the hardest thing about making online content, and how do you overcome it?
I think it is about striking that balance between creating content for both myself and my audience. I need to ensure that my ideas and videos spark energy, joy, and inspiration in myself whilst at the same time providing my audience with the content they expect on my channels, value, and entertainment. Sometimes my audience may want a certain type of video, and while I can see that it would be of much value, I need to make sure that I am also inspired to go forth and create that content for them. If I lack heart in my videos, it's a slippery slope towards burning out completely. So, I always monitor my gut when planning my videos. Firstly, I notice my energy towards an idea or a topic, only if I feel it sparking me joy and excitement do I then make sure that it will also provide value to my audience.
4) How has quarantine changed your content and do you find it difficult to be creative in these times?
2020 was the biggest turning point for me in terms of content and creation. I had lost all sense of inspiration and passion as I lost that ability to travel the world, which was the spark that kept me fueled to create. I had to step back in a big way, cease posting across all of my platforms, even get therapy for my depression and anxiety so I could give that dwindling fire a chance to ignite again. I started a second channel called alysotherlife where I dedicated my time to finding the fun in the everyday things, with no limits or expectations put on myself, I simply started creating again, anything and everything. My only rule was to have fun. I still struggle sometimes to find that inspiration, but changing my priorities during this time of unease, monotony, and anxiety has greatly helped me let go; creation naturally followed.
5) Can you give us a bit of a teaser for this weekend's event?
I'm super excited to chat with everyone about harnessing their own voice online when it feels like a swamp of screaming roars, competition, and creators all bidding for more views. How to start expressing yourself on and off camera and a few hard truths about starting out on such a crowded platform such as YouTube. I'll also be chatting more about how much the pandemic has changed how I create these days and how I found my voice again.