Spring 2019
Big DoG
29-31 March

Dumfries Children's Book Festival
Booking is now open: browse events below
---
Hooked
30 March

Young Readers and Writers Day
Booking is now open: browse events below
---
Writers' Gathering D&G
11 May

Annual day conference for regional writers
Booking opens soon
Big DoG
29-31 March 2019
Dumfries Children's Book Festival
Named after Nana, the big dog who looks after the children in Peter Pan, Big DoG is an exciting family festival for Dumfries. Take a lead from some of the nation's best children's writers, who are hosting a long weekend of barking fun and ruff magic. It's the event where everybody has a tale.
Click here for a downloadable PDF of the programme
Hooked
30 March 2019
Young Readers and Writers Day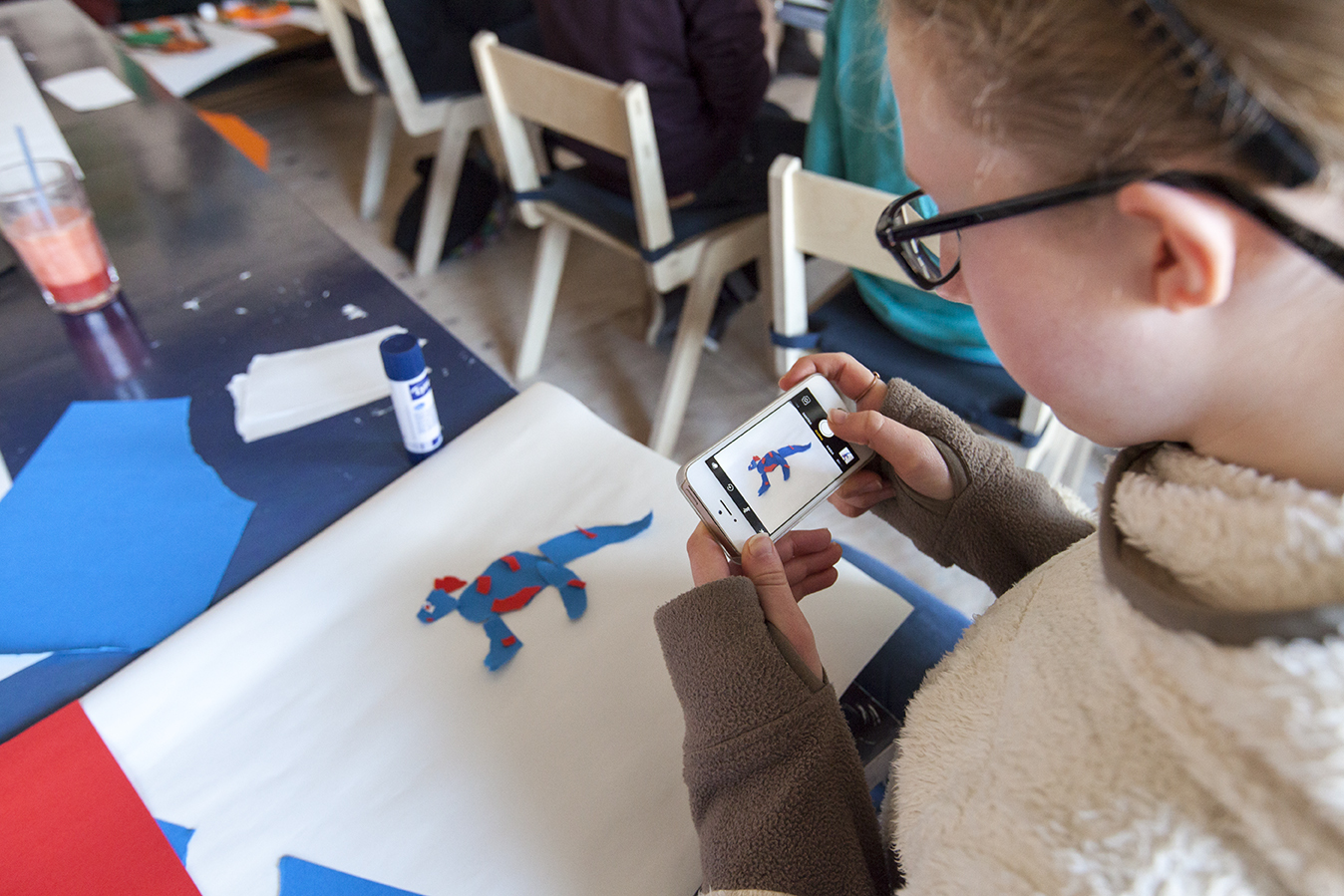 Hooked is a day of creative collaboration with writers, illustrators, visual artists and performers offering a series of workshops for young people. Aimed at 14-25s, Hooked is an opportunity to try a new creative practice, develop your existing talent, learn about other opportunities in the region and meet your peers. Attend for the whole day or select individual events. Advanced booking recommended. Full-day ticket includes lunch.
9.30am-4.30pm at The Stove, High Street, Dumfries
14-25s FREE / Over 25s £5 per session
Click here for a downloadable PDF of the programme
Saturday 30 March